Craftlink, an innovative collaborative project that supports the creative sector in Westmeath, Offaly, and Finland. Creatives receive business support and solutions for all stages of their businesses development.
Isolation, coping with environmental challenges, and adapting to developments are at the forefront of all creative enterprises, and Craftlink aims to bridge the gap by offering practical training and mentoring. For Irish creatives, the learning opportunity here cannot be overstated, the challenges are similar, and the opportunity to explore new export markets is exciting.
Despite recent restrictions on physical meetings and networking opportunities, the businesses continue to engage and learn from each other in Finland and Ireland through a series of online masterclasses and training sessions – all strategically focused and designed to address the immediate needs of the business in a fast-changing and challenging environment.
Westmeath Community Development and Offaly Local Development have a long-standing relationship with Keskispe and Rieska Leader companies in Finland and work closely together to design and deliver programs that provide continuing support and leave a legacy.
"Over the years our relationship with our LEADER partners in Finland has continued to yield many benefits for the participating communities and craft enterprises in both countries. Through collaboration and working together, craft makers benefit through shared learning experiences and increased networking opportunities which in turn enhances creativity. In addition, collaboration on a transnational level also affords the opportunity for makers to seek out new markets for their products". "We are indeed delighted to receive our Finnish partners once again to the midlands". Bernie Leavy – Westmeath Community Development.
This April Craftlink welcomes ten Finland craft enterprises to the midlands. From jewelers to textile artists, these designers and makers will participate in a series of workshops, networking opportunities, and skill sharing.
Collaboration is key to the success of this project and to business development. Westmeath Community Development and Offaly Local Development have teamed up with the Design and Crafts Council, Westmeath and Offaly Leo's to deliver Fuse product development clinics designed specifically for creatives. The FUSE Product Development Clinics are essential for craft and design enterprises looking to develop their product range and brand identity. You will have the opportunity to attend presentations as well as take part in 1-to-1 clinics with a panel of expert mentors with expertise in some of the following, product development, production and manufacturing, brand identity, fashion, textiles, and more.
Furthermore, the Finland visit will include a series of workshops, creative networking, and an examination of the importance of sustainable development for creative enterprises. Green Offaly, a non for profit sustainable development trust, is at the forefront of educating the public and developing a better understanding of the impact and benefits of green business strategies. It is an inherently shared goal with our Finnish partners, and our visit will focus on building and developing learnings that can be shared internationally.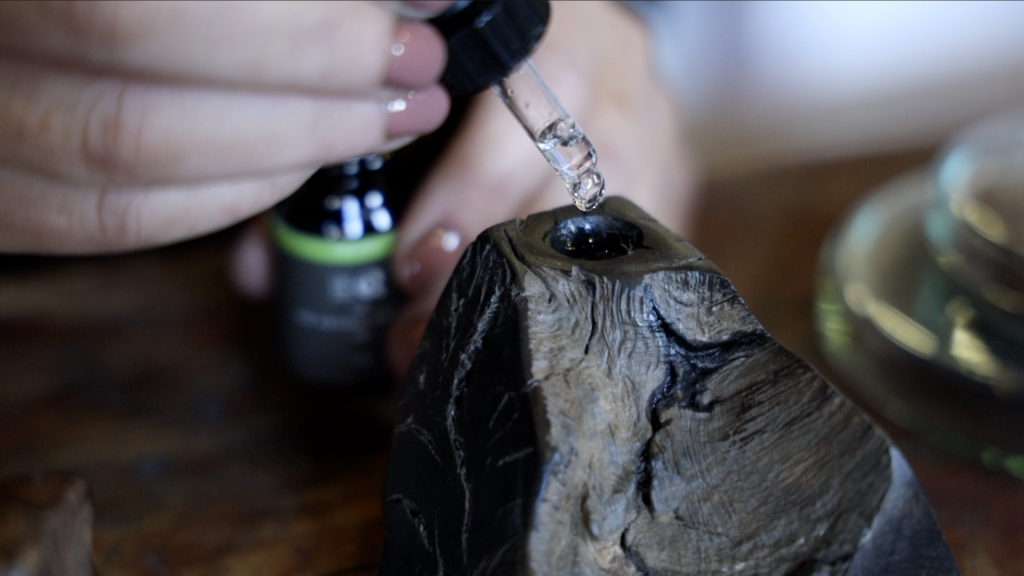 In May of this year, Ireland will reciprocate and six creatives have been selected to participate in this creative and cultural exchange with Finland. These businesses have the opportunity to learn, create, share skills, and explore the creative sector in Finland while keeping in mind their Green business credentials and how they apply them to their business models.
"This will be an exciting opportunity for those businesses involved to learn, share and develop new skills and we are thrilled to at last to be in a position to make this trip a reality" Roisin Lennon Offaly Local Development Company.
Included in plans for the future is a series of workshops and 1:1 mentoring support for creatives at all stages of their business development.
If you would like to learn more or join the FUSE product development clinics on the 27th of April see www.craftlink.eu or contact us at contact@craftlink.eu